Contact Form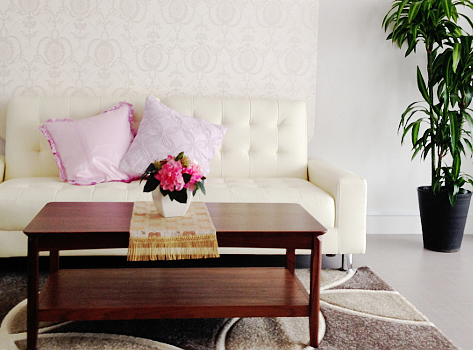 For questions or consultations, when making inquiries by e-mail,
please enter the required items from the inquiry form below and press the send button.
We will contact you back from this place.
Also, if you are in a hurry, please call us directly.

※ There are times when you can not reply due to a system failure, etc.
if the mail address received from the customer is wrong. If you do not receive a response even after 3 to 4 days,
please contact us by phone calling to that effect.