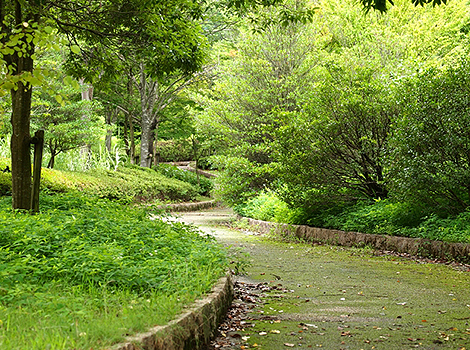 雅縁 TOP
 > Travel Agency Business
We provide one-stop service to make our customers' travel superb.
Offering custom-made travel plans specializing in the wealthy class from China and the world, we arrange well-experienced tour guides to make our customers' visit comfortable and fantastic in Japan.
For Luxury Hotels
We arrange government licensed guides with much experience and knowledge in multiple languages such as English, Spanish, French, German, and Chinese.
Our guides make a tour plan quickly according to customers' interests and requests.
Moreover, the guides cooperate to provide seamless quality services to our customers.
Features of our services
Quick Response
We will get a guide ready on the same day when we get asked.
Custom Planning
Our guide will offer a comfortable and suitable tour plan to our customer.
Team Play
Even when more than one guide serves a customer, our guides will cooperate to provide high-quality services to the customer.
For VIPs of Individual Travelers
We offer fully custom-made tour plans based on our customers' requests.
We make detailed arrangements with companies where our customers will visit.
To make our customers' stay more comfortable, we convey Japan's customs and manners in advance.
We flexibly cater to our customers' various requests during a tour.